When you think about the spaces in your home that bring you comfort, the places where you make memories that last a lifetime, do you stop to consider their external value as well? Your kitchen is the heart of your home, but a well-appointed and modernized one increases your home's value.
A smaller budget project that produces a dramatic effect can net you a 77.6% ROI. The best way to accomplish this? Update your kitchen.
We pair its sleek and stylish custom kitchen cabinet fronts with the versatile IKEA® Sektion system. Our superior craftsmanship will see you through many memory-making years while bringing you the highest return on your investment.
With its modular design and efficient storage options, Sektion is an excellent choice for anyone who wants affordable, customizable cabinetry for their kitchen. After finalizing a layout, simply select the kitchen cabinet fronts and components you need from The Cabinet Face to complete your transformation.
Learn about components, pricing, configurations, and more to get started on your project!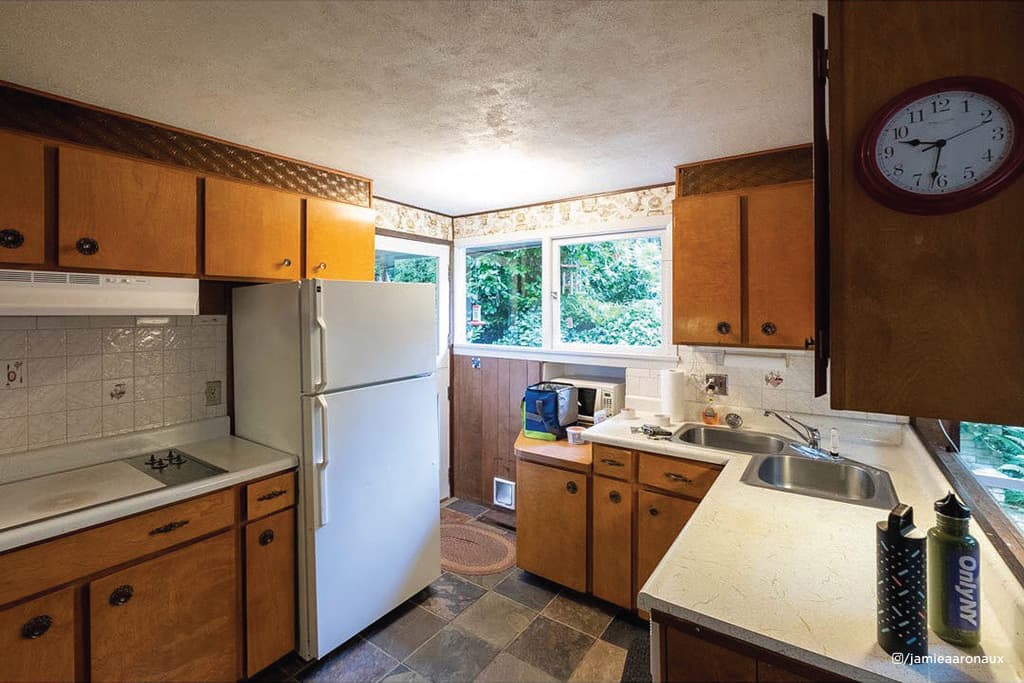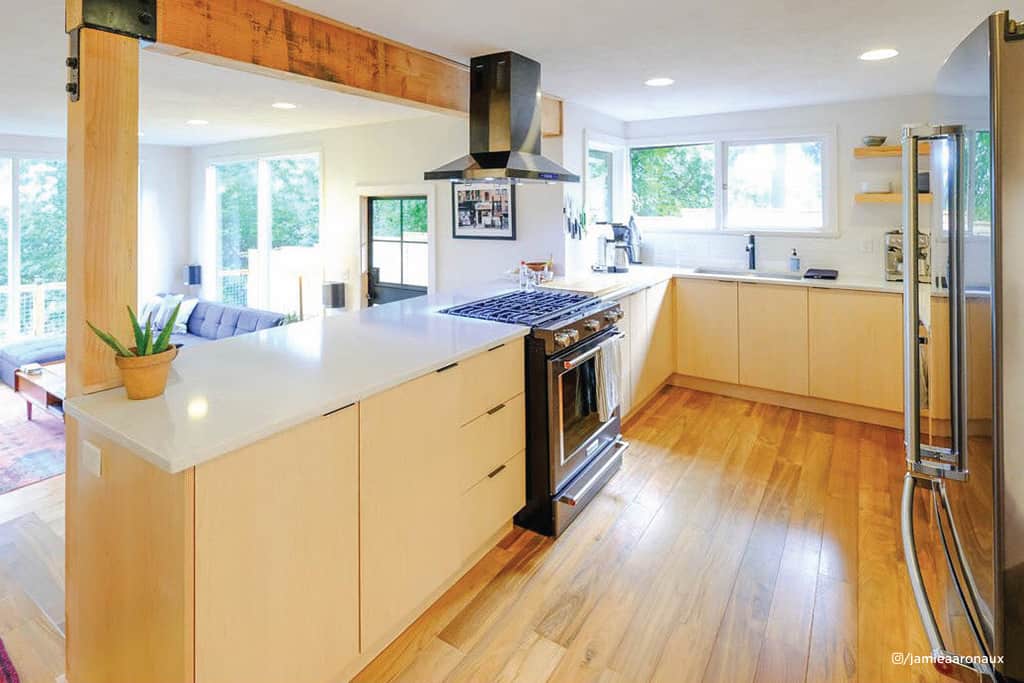 SAVE ON YOUR IKEA®
KITCHEN CABINET PROJECT!
15% OFF
All Sektion Products through December 15th
Send us your estimate request today!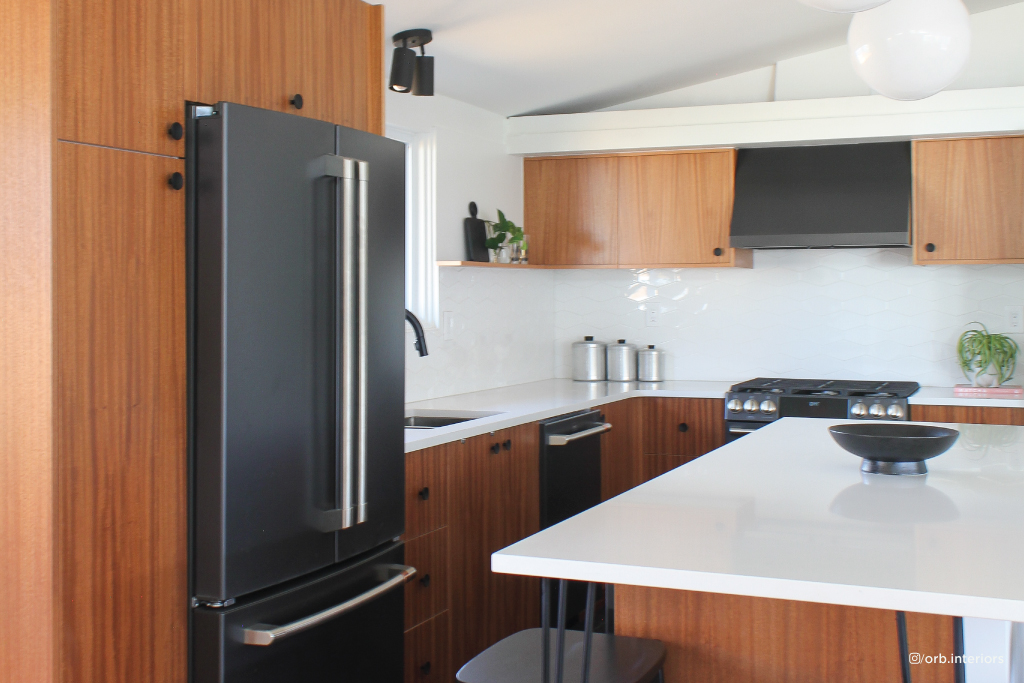 Transform your kitchen with a completely customized look using our hand-crafted components.
We manufacture every type of component you may need, such as cabinet doors, panels, fillers, spacers, toe kicks, and trim pieces. All products are made-to-order, ensuring a perfect fit with your kitchen cabinet bases.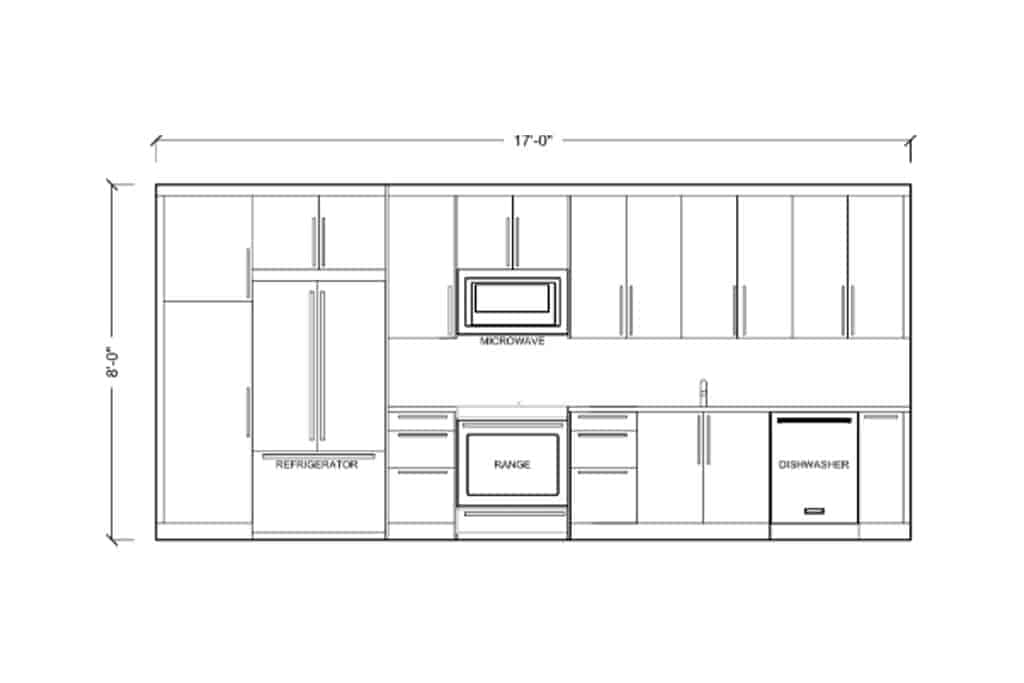 The Cabinet Face offers 100+ materials to accommodate any style and budget. Our carefully selected materials balance quality and cost so you never have to choose between one or the other with your kitchen cabinet fronts.
Start planning your layout today by checking out the wide variety of base sizes and drawer configurations available for kitchen cabinetry.
Completed Kitchens
Browse our projects to see how The Cabinet Face transforms kitchen cabinetry through quality craftsmanship.
Have you completed a project with us, but don't see it showcased here?
Click here
to send us your photos so we can feature your project!