Sourcing a trusted supplier for your cabinet jobs can be a challenge. That's why we created The Cabinet Face Trade Program to help you provide the very best cabinet faces and accessories for your clients.
As an approved member of our Trade Program, you receive free samples* to share with your clients to help them more quickly select the styling that's right for them, access to our expanding series of business-building trade materials, and a lifetime 10% discount** on all your orders to help you pass savings on to your customers or build in larger margins for yourself.
Any way you slice it, The Cabinet Face Trade Program is a great way to keep your clients happy and build a stronger business.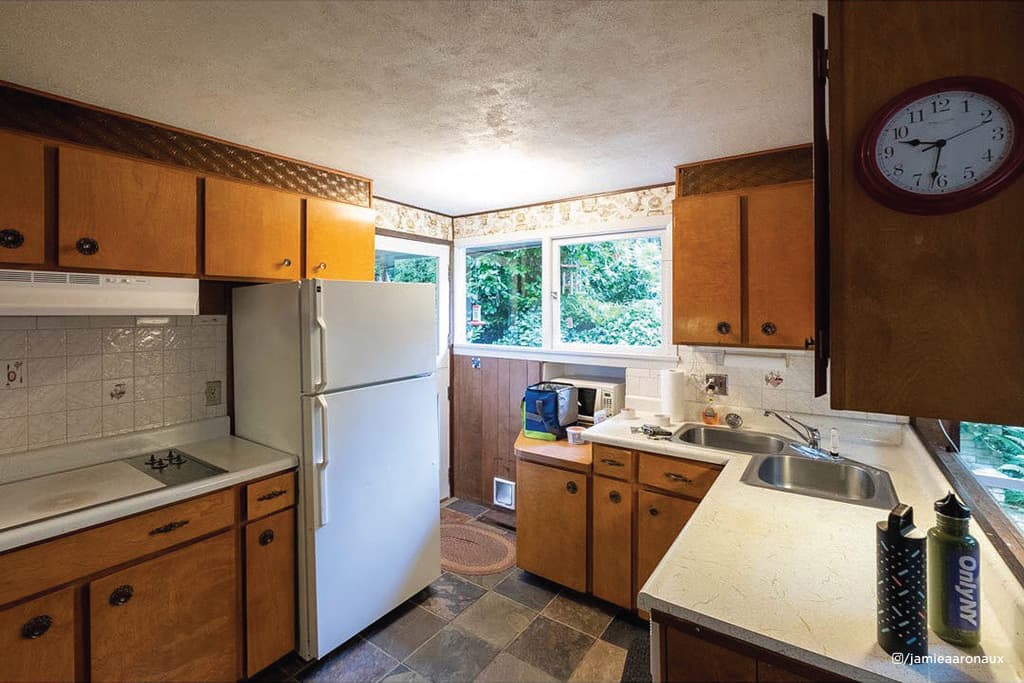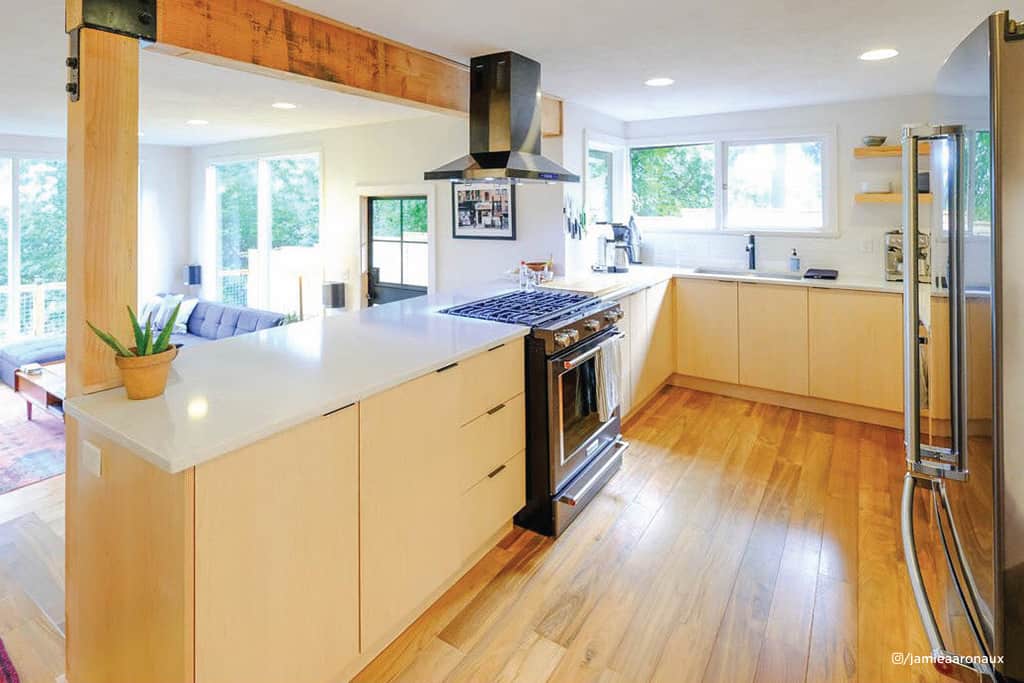 Register below and receive 8 FREE SAMPLES* and a 10% discount** on all orders. Our Trade Program discount and our beautiful custom materials allow you to help your client achieve the home of their dreams. Transform your client's cabinets with quality craftsmanship from The Cabinet Face.
* 8 free sample offer is valid on first sample purchase only, and all 8 must be purchased together at the same time for the discount to take effect. Not valid on shaker samples or 8″ x 10″ slab samples.
** Our Trade Program discount cannot be combined with other offers.
Custom IKEA® Cabinet Fronts
Mass production often lacks personality while custom-built can cause sticker shock. That's why The Cabinet Face believes everyone deserves beauty in their homes, without having to overspend for it. We offer 100+ materials and a wide selection of made-to-order doors, drawer fronts, panels, and other components for IKEA® cabinet systems so it's easier and more affordable to achieve stunning kitchen, bathroom, or closet cabinets. Create an account today to join our Trade Program!
About Our Company
The Cabinet Face was founded in 2015 by two woodworkers in Denver, Colorado who had been working for other companies for years and always wanted to be able to afford what they made. When they discovered you could buy just the cabinet bases and hardware from IKEA®, it sparked the idea to use their woodworking expertise to create high-quality yet accessible custom fronts. The Cabinet Face's products are 95% USA-made and our team carefully selects materials that support quality over quantity while providing sensible price points for our customers and trade partners.