Organize your wardrobe and increase storage space with closet cabinetry that is beautiful in form and function. The Cabinet Face makes custom closet cabinet fronts and side panels for the IKEA® PAX cabinet system which offers a variety of configurations to fold, hang, and store wardrobe items.
Spark joy instead of stress when you're getting ready for the day with closet cabinetry that is tailored to fit your needs. When you have a finalized layout, complete your cabinetry transformation with quality components from The Cabinet Face.
Learn about components, pricing, configurations, and more to start your cabinetry project!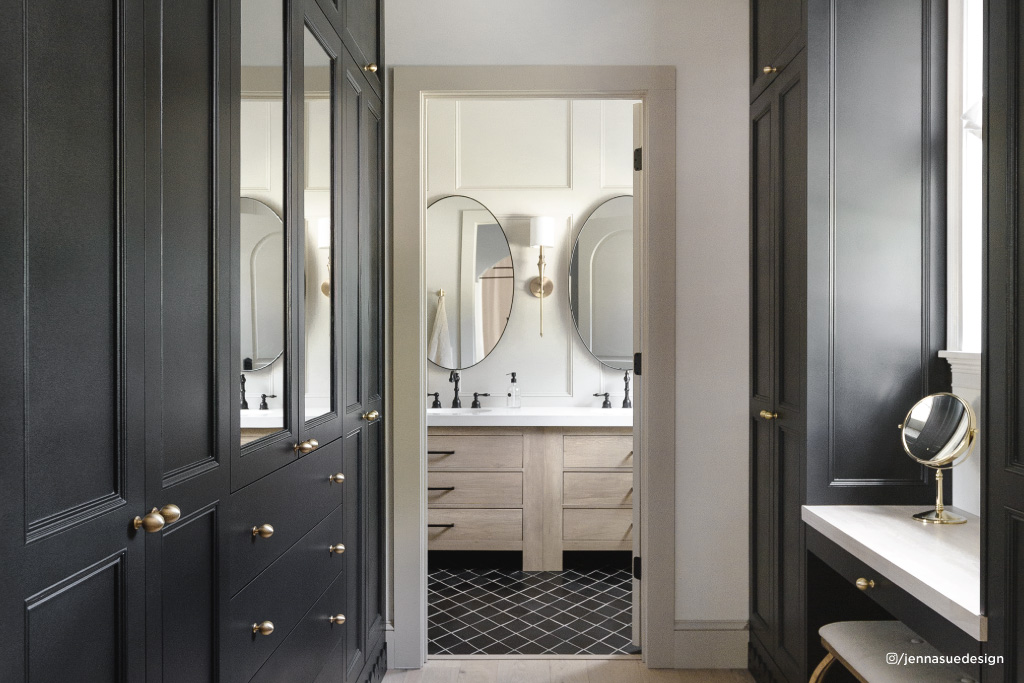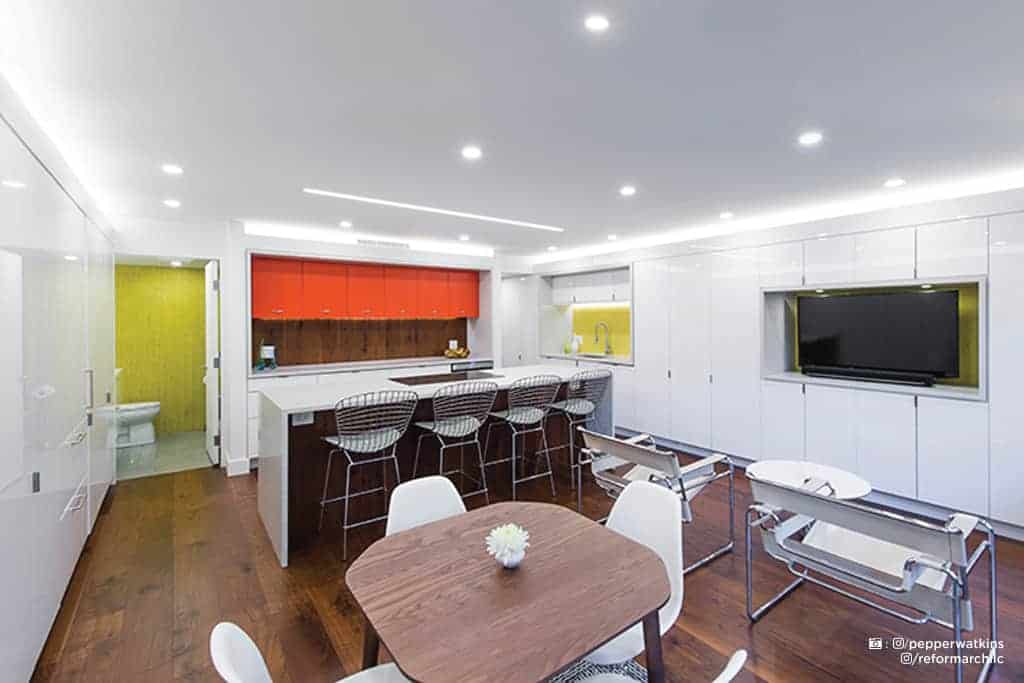 We make closet cabinet doors and panels for the PAX system, even in custom sizes depending on your project needs. (Components for PAX are only manufactured in flat panel style, not shaker, to prevent warping.)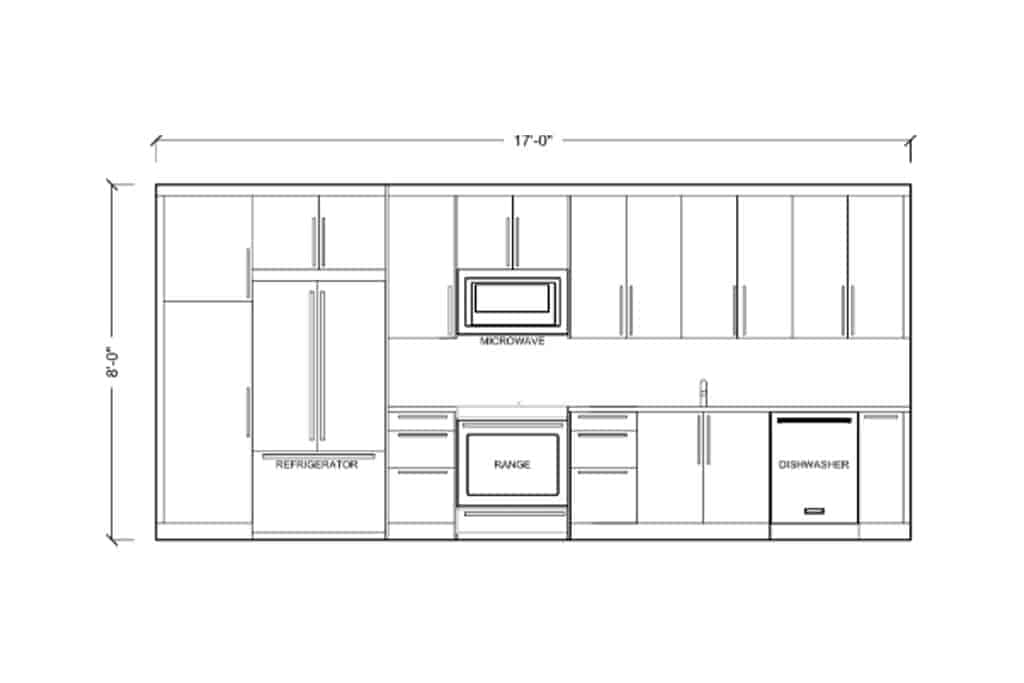 The Cabinet Face offers over 100 materials to achieve the look you want with your closet cabinet fronts while staying within budget. All of our materials are carefully selected to balance quality and cost.
Ikea® Configurations
See the different configurations available for the PAX system to customize your closet cabinetry layout.
Completed Closets
Look through the projects of actual customers to see how The Cabinet Face transforms closet cabinetry through quality craftsmanship.
Have you completed a project with us, but don't see it showcased here?
Click here
to send us your photos so we can feature your project!
What our Closet customers have to say
"The team was so helpful in working with me to design our dream closet! I had a very customized design and sent them a mockup of my idea. They confirm/adjusted each measurement, and provided a layout to confirm everything would fit perfectly. Kyle, the co-owner, even troubleshooted with me over the phone when we ran into an issue during install, and provided a quick solution on the spot. The DIY shaker doors and panels arrived on time, damage-free and our closet looks amazing. Thanks again to The Cabinet Face crew!"
– Jenna Sue, Tampa, FL
"The completion of our project exceeds our expectations in every measure. Your custom doors look spectacular! Regarding your service, I have nothing to offer by way of how you might improve. Your service was exceptional throughout the process. We are grateful for your attentiveness, flexibility, and ability to work closely with our architect."
– Craig C., Washington D.C.