Quality Craftsmanship for Any Budget
We get it. A lot goes into upgrading your cabinets. It's a significant investment that you hope to enjoy for a long time. IKEA® cabinet boxes are a great solution but mass-produced cabinet faces often lack personality while custom-built can cause sticker shock. Fortunately, you don't have to choose between quality and cost for the perfect cabinets anymore.
At The Cabinet Face, we leverage our experience to bring you the best of both worlds – high-quality, long-lasting cabinet fronts with prices that won't blow your budget. Our handmade cabinet faces are designed specifically for your new build or remodel and are expertly crafted with our team's 150+ years of collected experience.
Get it all for your IKEA® cabinets – long-lasting style and beauty without the high cost – with The Cabinet Face.
We Have A Face for Everything
The Cabinet Face makes doors, drawer fronts, and panels for several popular IKEA® cabinet systems – Sektion, Godmorgon, and PAX. Founded by two passionate woodworkers, our IKEA® cabinet solutions allow you to have beautiful, durable cabinetry without the high price tag.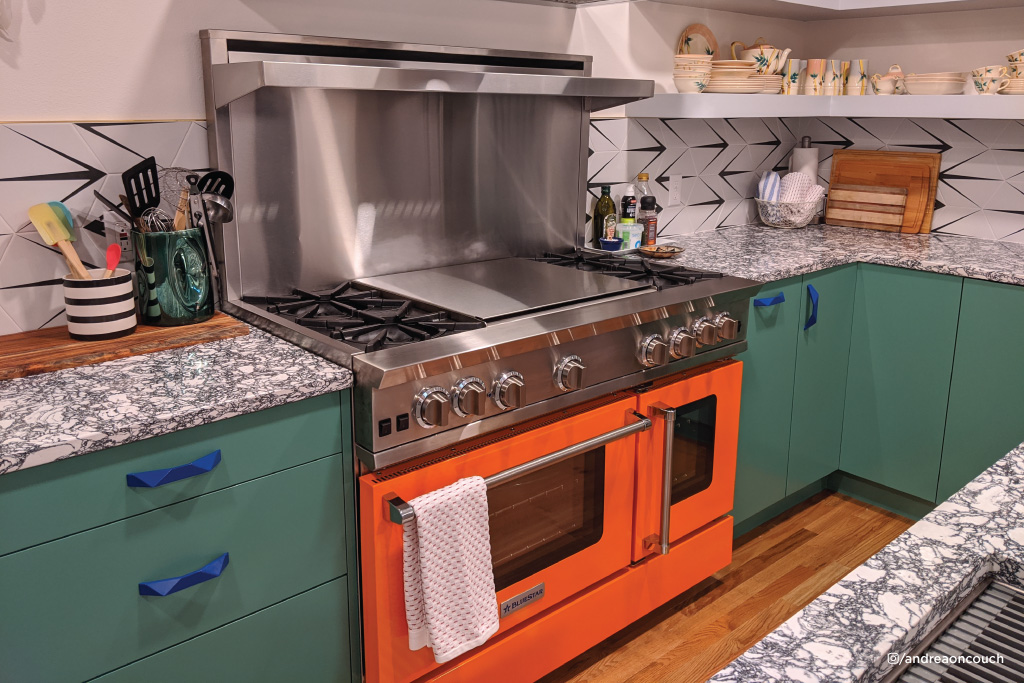 Kitchen (Sektion)
Customize kitchen cabinetry to your exact needs with the IKEA® Sektion system's flexible modular design.
Bath (Godmorgon)
Turn bathroom cabinetry into a statement piece using the versatile and sophisticated IKEA® Godmorgon system.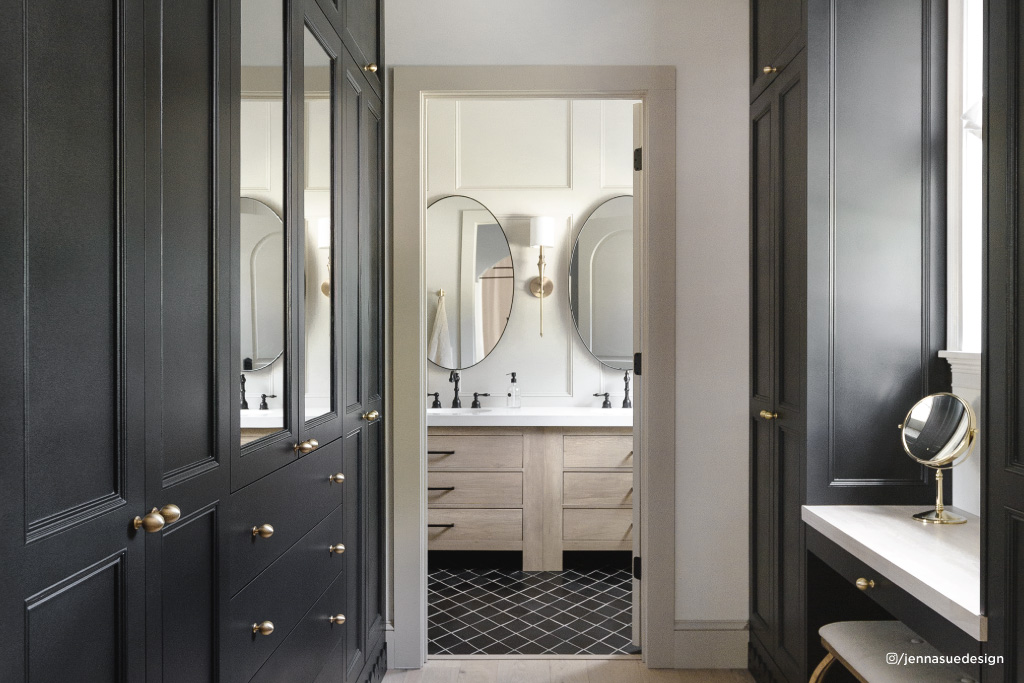 Closet (PAX)
Keep your wardrobe closet neat and tidy with the stylish cabinet organization of the IKEA® Pax system.
What Our Customers Are Saying
Are you unsure what finish you want to use? Have no fear, you can compare our different materials to see how they'll work for your project.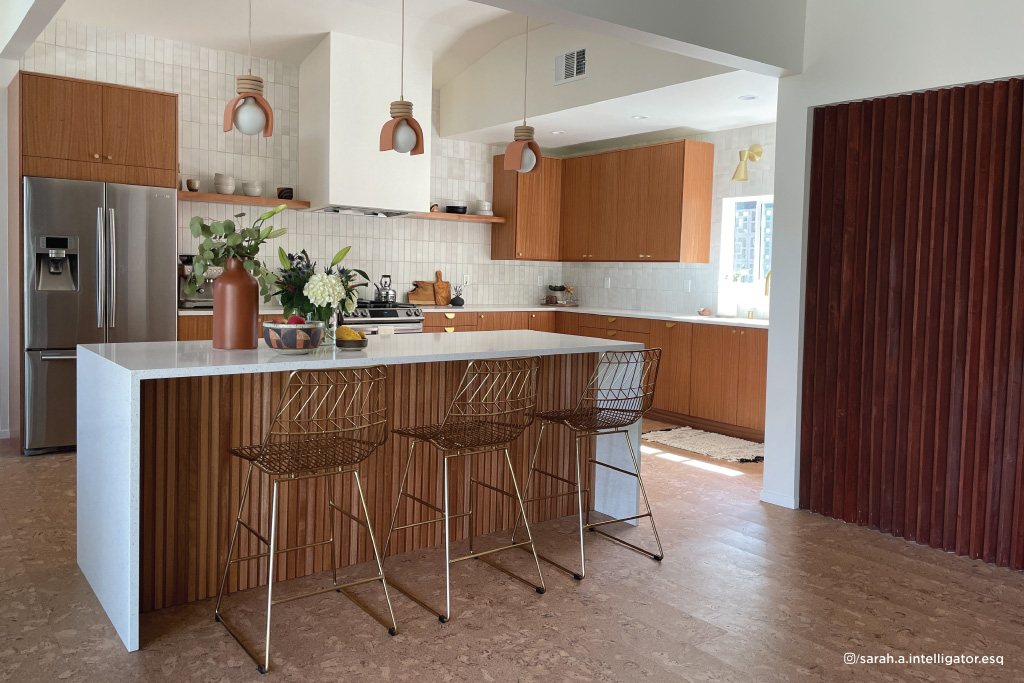 Need help to get started? Send us your plans, and we can begin an estimate for you, or answer any pre-sale questions you may have.