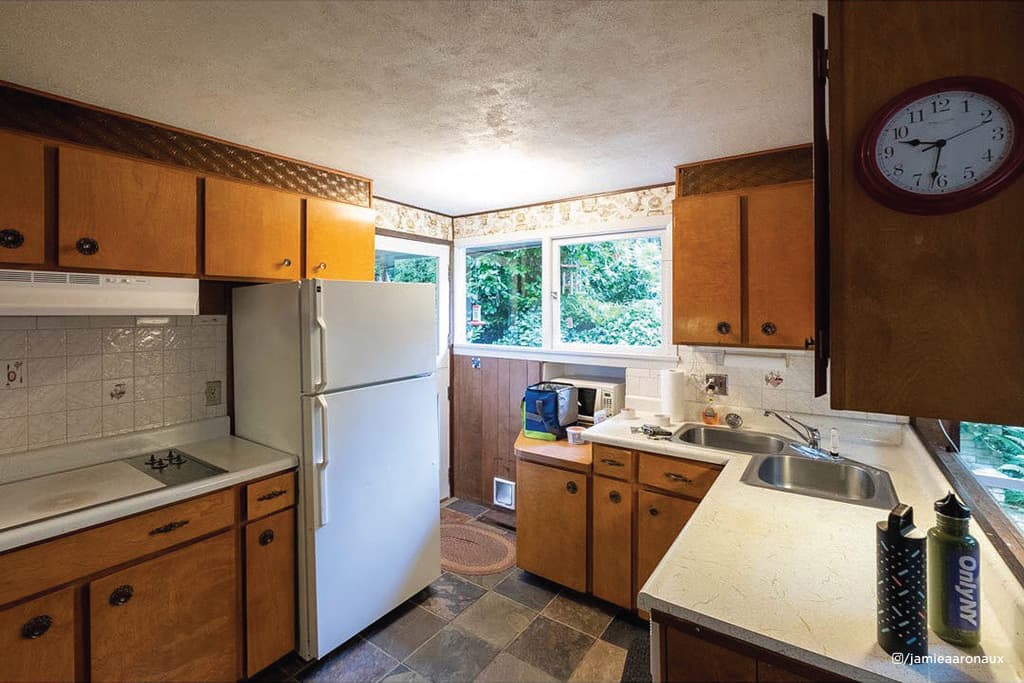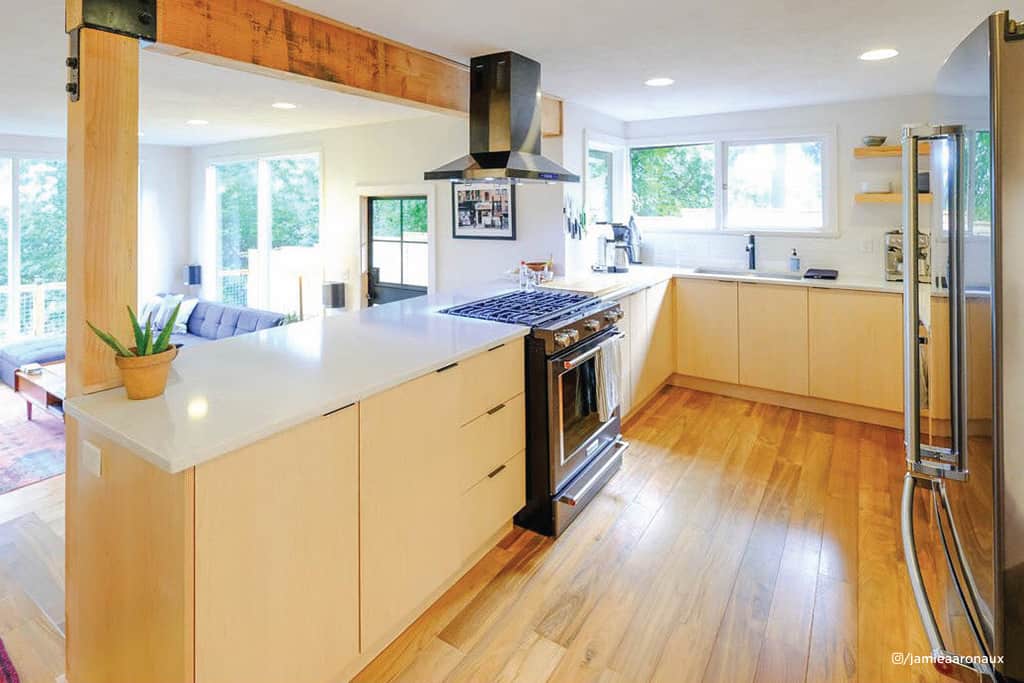 Custom Look, Affordable Style.
Achieving a breathtaking look is easier than you think.
Choose to distinguish yourself from the crowd with inspired looks from our Acrylic or Textured Melamine Collections.
Act now and can save 15% on our Acrylic & Textured Melamine Shaker and Slab Collections.
But don't wait. This sale is only good from midnight 11/28/22 – 11:59 pm 12/22 MST.
Why Do You Need Acrylic or Textured Melamine Cabinet Faces?
Acrylic and Textured Melamine cabinet faces give you a breathtaking designer look at an affordable price, all while providing you with the durability you desire. There are many options to choose from, all of them are extraordinary.
Acrylic
Soft to the touch, Matte Finish Acrylic is ideal for achieving an unforgettable yet subtle cabinetry style. This premium material has a flat finish that absorbs rather than reflects light, giving cabinets a warmer look and feel.
Its matte surface balances beauty and durability, creating a stunning appearance for kitchen, bathroom, or closet cabinets that will be pristine for many years.
Unlike vinyl or foil-wrapped cabinetry, Matte Finish Acrylic Slab is a low-maintenance material that is highly resistant to scratches, chemicals, and UV exposure for a lasting premium aesthetic.
Features:
Scratch-Resistant – The top hardcoat layer is specially formulated to be the most scratch-resistant acrylic against kids, pets, and more.

Chemical-Resistant – Extensive chemical testing showed no visible changes or stains from everyday kitchen spills.

Matte Finish – Better at hiding smudges and fingerprints than glossy surfaces.

No Surface Flaws – Its superior quality and durability ensure flawless cabinet fronts.

No Polishing Necessary – Polishing not required after removing the protective peel coat or during the product's lifetime.

Color Richness – The original color depth won't fade thanks to its UV stabilized layers.

Low-Maintenance Material – Easy to clean with a wet microfiber cloth or non-abrasive products.
Choose from 11 stunning colors including the new distinguished Grey Matte Finished Acrylic, and stylish Olive Matte Acrylic.
Textured Melamine
Spend less without sacrificing looks or durability with our Textured Melamine Slab cabinet fronts for IKEA® Sektion (kitchen), Godmorgon(bathroom), and PAX (closet) systems. With this material, you won't have to choose between cost and quality.
Textured Melamine Slab has a unique tactile feel and excellent resistance to moisture, heat, and stains, thus preserving color and appearance. Unlike solid wood that can have variations in grain and color, Textured Melamine has a more uniform look which creates a sleeker cabinetry style.
Our Textured Melamine is made with the deepest structured melamine panels in North America. This means it has a higher level of quality and strength than others on the market. Additionally, The Cabinet Face offers a variety of shades to fit any color scheme and the material features color both on the front and back.
With our Textured Melamine, your cabinet fronts will look and perform great for many years to come. Best of all, it's a great option for any budget.
Features:
Structured Melamine – Using pressure and heat, the thermofused laminated panels have the decorative texture and appearance of real woodgrain patterns.

Extremely Durable – We fuse the finest-quality melamine paper onto our premium western pine industrial core.

Panel to Panel Consistency – Expertly manufactured to ensure color, surface, and core qualities are consistent panel to panel.

Low-Maintenance Material – Easy to clean with a wet microfiber cloth or non-abrasive products.
Choose from 14 striking color choices, including the new Durango.
You deserve
✔️A look and feel that's right for you
✔️Durability that will hold up to the toughest trials
✔️Low-maintenance materials that are easy to care for
✔️A high-quality product you can depend on
✔️An outstanding manufacturer you can trust