We Have A Face for Everything
The Cabinet Face makes doors, drawer fronts, and panels for popular IKEA® cabinet systems – Sektion, Godmorgon, and PAX. Founded by passionate woodworkers, our IKEA® cabinet solutions allow you to have beautiful, durable cabinetry without the high price tag.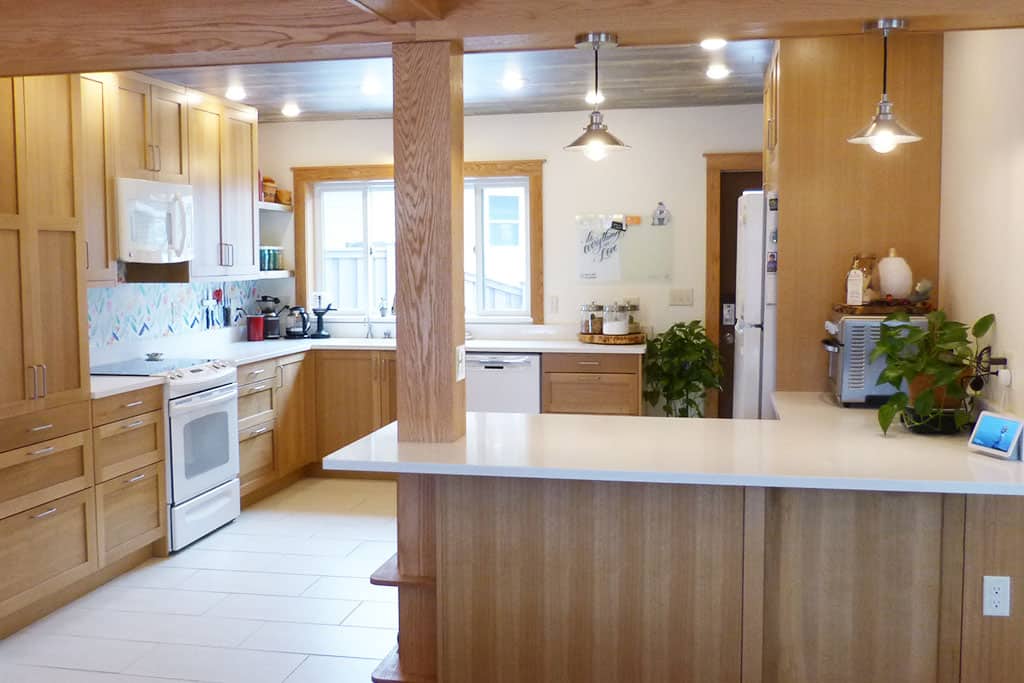 Kitchen (Sektion)
Customize kitchen cabinetry to your exact needs with the IKEA® Sektion system's flexible modular design.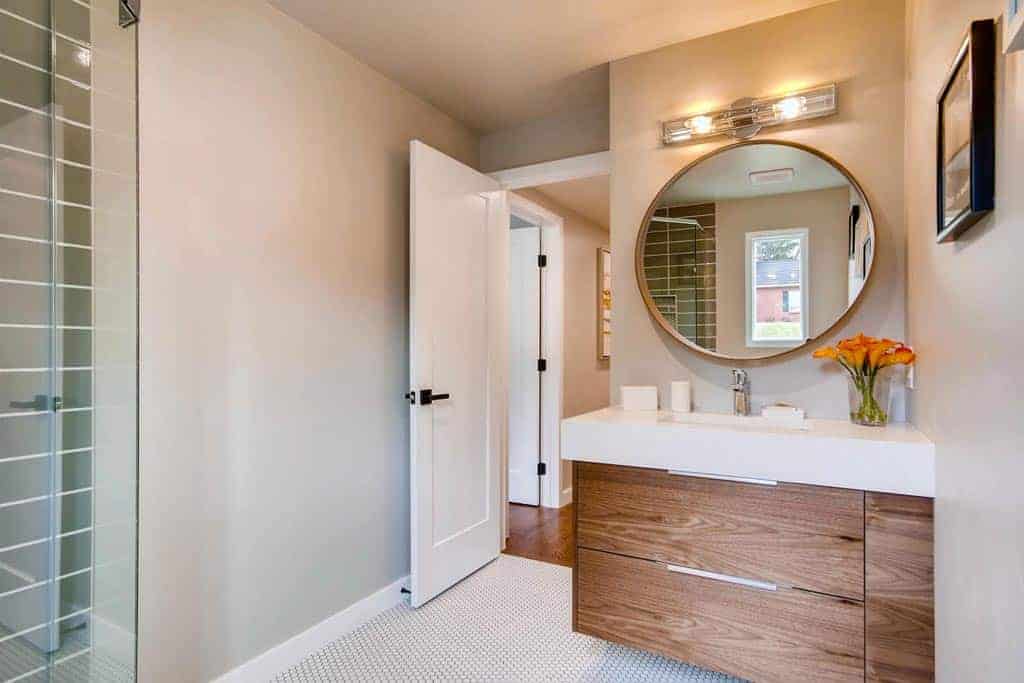 Bath (Godmorgon)
Turn bathroom cabinetry into a statement piece using the versatile and sophisticated IKEA® Godmorgon system.
Closet (PAX)
Keep your wardrobe closet neat and tidy with the stylish cabinet organization of the IKEA® Pax system.
Quality Craftsmanship for Any Budget
Your home is your sanctuary. It's where you safely retreat to relax and unwind. Where you share special moments with your family and friends. You want your space to reflect your personality and feel like "home" and fit your style to a T. But you don't want to break the bank to get there.
You can achieve your dreams with our custom fronts for IKEA™ cabinets.
IKEA® offers an affordable solution, but they can feel mass-produced and lacking personality. On the other hand, custom-built cabinets can be expensive – potentially breaking your budget or causing you to cut corners elsewhere. That's why we created The Cabinet Face. Our high-quality, handmade cabinet faces help you achieve the luxury you are seeking at a practical price.
Our extensive experience and outstanding customer service deliver unparalleled style and quality that express who you are at a price that won't blow your budget. You deserve a look and feel you love at a price you can afford.
What Our Customers Are Saying